H

oly Knight's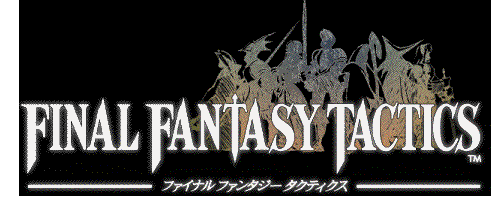 Web-site

News
March 18: I final finish my last version of this web-site. I hope U like it. It's Pretty cool now that it has almost nothing the information about Final Fantasy Tactics. E-mail me at
Cloud13@ibm.net
to tell me what I should add or delete from my site. Also, add my link to your Web-page if you have one. Ill also put your link up. This is a unofficial site, all the stuff here belongs to Squaresoft, except the stick man show.

L

Stick Man ShowJ
This is my Stick man show, it's just a little thing I put up 4 fun...

My Contents/So far...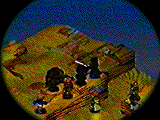 Anime/Walk-through/Midi/Cheats
Monster Breeding Guild/Jobs/Characters